THE
HOSPICE VAUGHAN
TEAM IS GROWING!
Join our team and make a difference! Consider using your skills and experience to make a real difference in the lives of people with life-limiting illnesses and their loved ones. Join us as we help individuals live fully in comfort and with dignity until they die, while providing support for families, friends, and caregivers.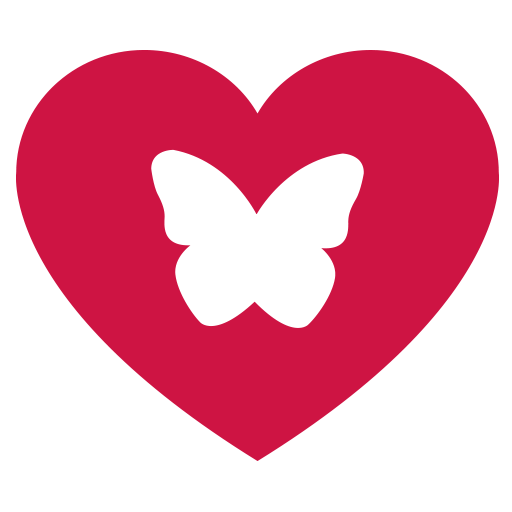 Hospice Residence
We offer a 10-bed palliative care hospice residence and the Mario & Nick Cortellucci Centre of Excellence, the first specialized form of health care facility of its kind in Vaughan.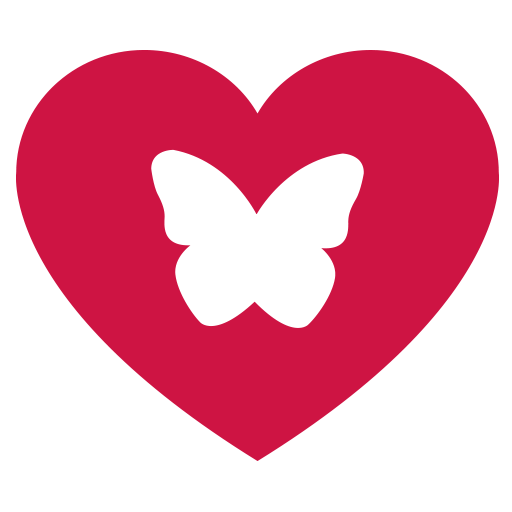 Developing a Palliative Care Provincial Hub
Hospice Vaughan's goal is to become the hub for palliative care programs and services in the province.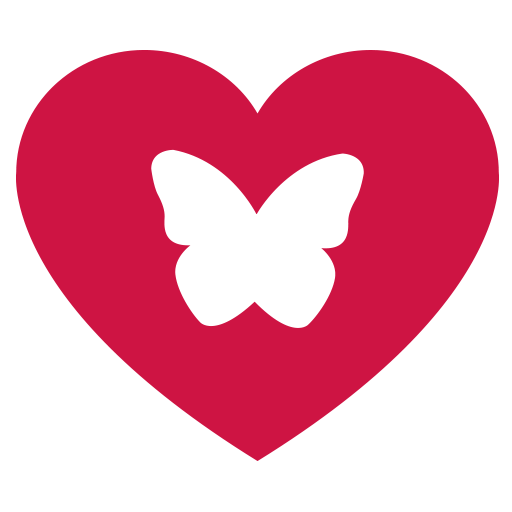 Community for Community by Community
Our community programs and services include in-home visiting volunteers, a day program and grief and bereavement support plus more to come.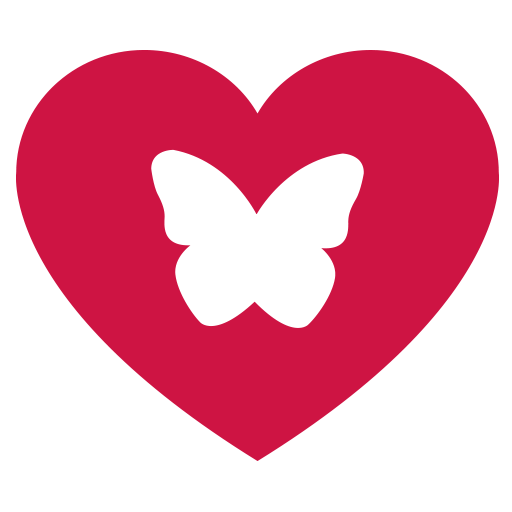 We are here for Family, Friends and Caregivers
Our services extend beyond residents to caregivers, family members and friends who also need support in their time of need and grief.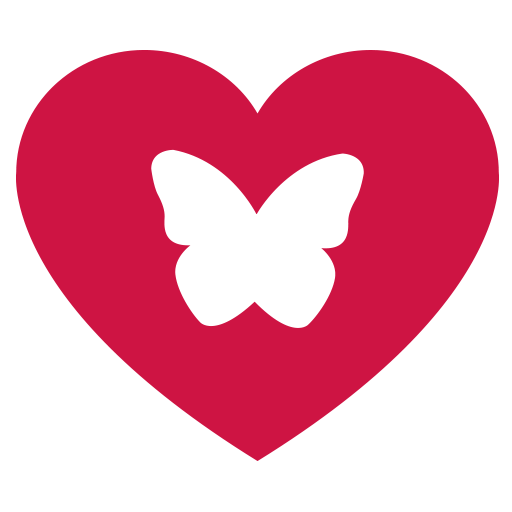 Free Services for Everyone
All our programs and services are free of charge for individuals of all ages.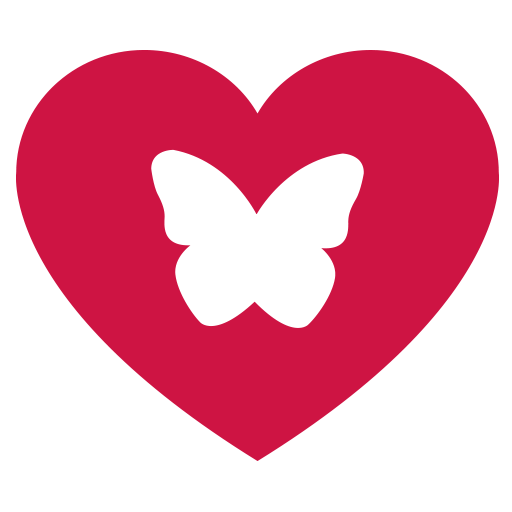 Make a Difference
Support our community and become a volunteer or apply to one of our current job openings.
CLICK THE POSTINGS BELOW TO LEARN MORE ABOUT OUR CURRENT OPPORTUNITIES