RESOURCE CENTRE: LEARN ABOUT HOSPICE CARE
Speak Up
Advance Care Planning is a process of thinking about and sharing your wishes for future health and personal care. It can help you tell others what would be important if you were ill and unable to communicate.
Hospice Palliative Care Ontario
What is Hospice Palliative Care? This section has information describing hospice palliative care, where you can find services and other general information.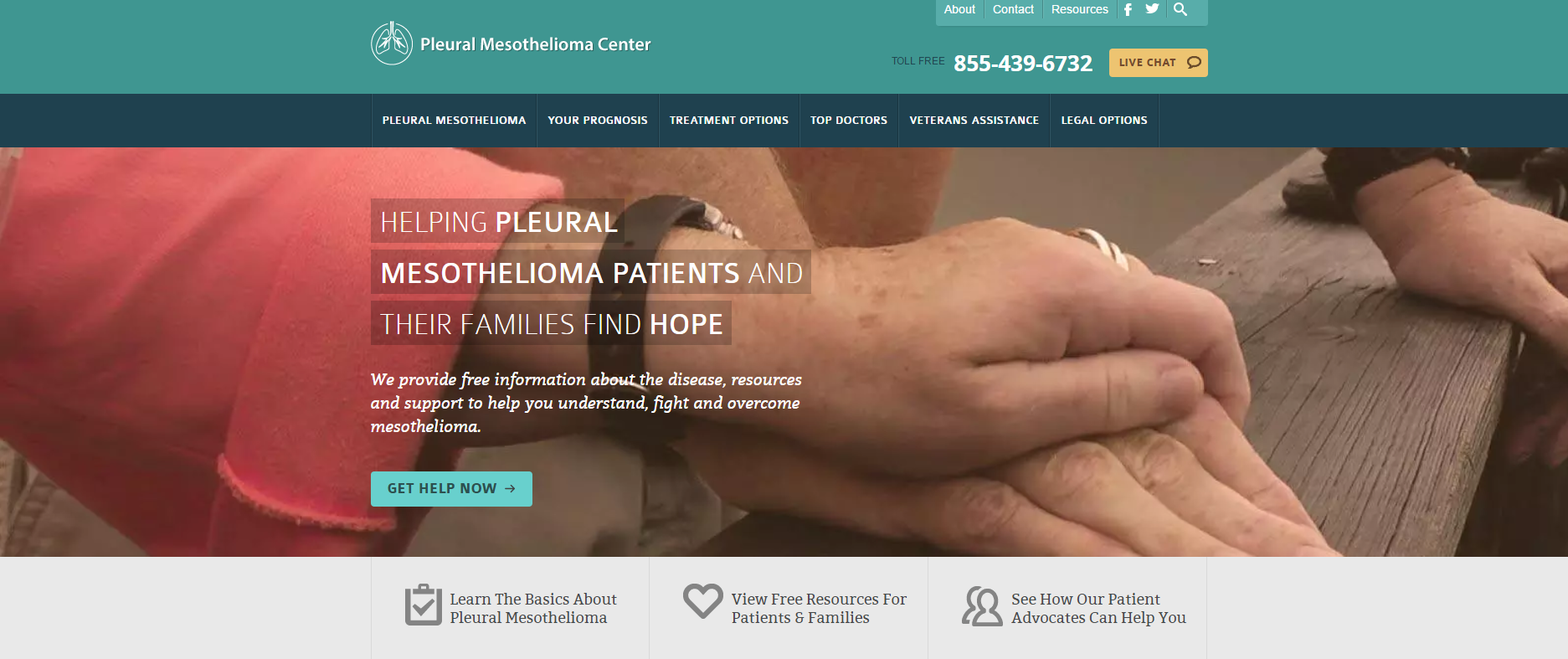 The Pleural Mesothelioma Center provides free information about the disease, resources and support to help you understand, fight and overcome mesothelioma.
Canadian Hospice Palliative Care Association
Canada's official source for professionals and the general public for information about hospice and palliative care.
Kids Grief 
KidsGrief.ca is a free online resource that helps parents support their children when someone in their life is dying or has died.
Government of Canada
Federal/Provincial/Territorial Ministers Responsible for Seniors Forum is an intergovernmental body established to share information, discuss new and emerging issues related to seniors, and work collaboratively on key projects.