Welcome to Hospice Vaughan
Mario and Nick Cortellucci Hospice Palliative Care Centre of Excellence
We are honoured to provide the Vaughan community with care and support to those affected by the challenges of life-limiting illness. With a holistic approach at the foundation of all we do, we support those in our care physically, psychologically, spiritually and emotionally through our 12-bed residence, community programs and home care.
Upcoming Event:
HOLIDAY GIFT BASKET SALE
Join us on December 6th between 10am to 7pm and choose from over 100 gift baskets, beautifully wrapped and bursting with items such as tickets to sporting events, spa and wellness packages, artisan goods, jewelry, makeup, tech gadgets, gift certificates and SO MUCH MORE! All priced at $100 each.
Best part? 100% of proceeds go toward supporting Hospice Vaughan! All funds raised will go directly into ensuring that all of our vital programs and services can continue to be offered free of charge right here in our beautiful Vaughan community.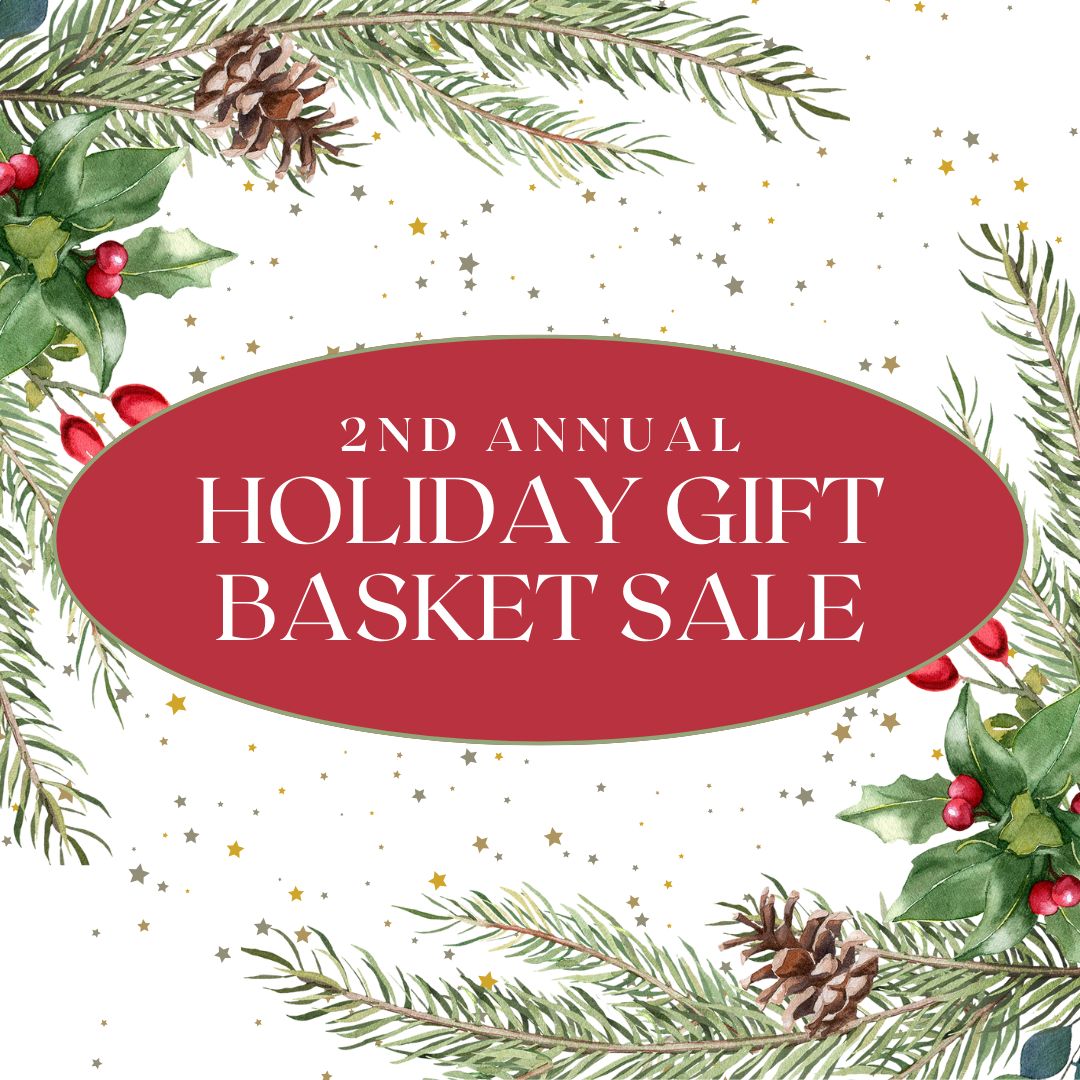 Hospice care is a compassionate approach to end-of-life support, focusing on enhancing the quality of life for individuals with life-limiting illnesses. It offers holistic care, managing physical symptoms and providing emotional, psychological, and spiritual support. At Hospice Vaughan, we value patients' dignity and empower them to make choices about their care.
It is our goal to offer a dignified journey through the final stages of life, emphasizing comfort, peace, and meaningful moments for patients and their families and loved ones.
A hub for hospice palliative care
Our hospice palliative care programs help those facing life-limiting illness to live fully, while supporting their loved ones. Our palliative approach is focused holistically on physical, psychological, social and spiritual care to improve quality of life whether that is weeks, months or years.
It is not just for the last days or weeks of life, hospice palliative care is about having the best quality of life for however long life remains.
Our programs and services are provided to people of all ages, free of charge.
Residential Hospice
Learn about our 12-Bed residential Hospice and how to apply for admission.
Home Hospice Support
See how you can receive hospice support out of your home.
Community Services
View our program and service offerings and how you can get involved.
Events Calendar
Check out our events calendar for upcoming programs and workshops!
See the difference you've made in the lives of those facing grief and end of life though the stories of those impacted by the care of Hospice Vaughan. Please consider making a gift today – we rely on the generosity of the community to be able to continue offering our programs and services at no charge.
Sign up for The Quarterly Quilt
Stay in touch with what's going on at Hospice Vaughan and subscribe to our quarterly E-Newsletter: The Quarterly Quilt. Featuring compassionate stories, info on the current community programs and services, upcoming events, and so much more!
"You matter because you are you, and you matter to the end of your life. We will do all we can not only to help you die peacefully but, also to live until you die."
Dame Cicely Saunders
Nurse, Physician, Writer and Founder of the Hospice Movement
For community, by community.
Providing world class palliative and bereavement care when its needed, where its needed.