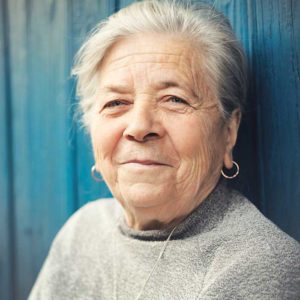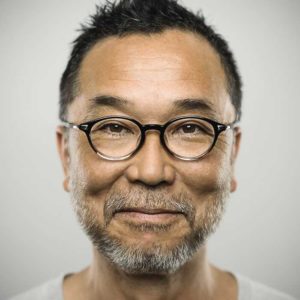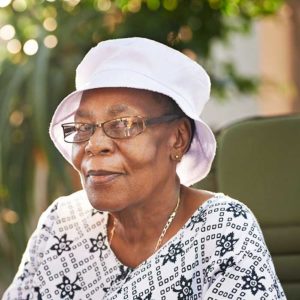 Our Groundbreaking Ceremony took place on April 27, 2018 at the site of the new Hospice Vaughan, located just north of Rutherford Road on Islington Avenue. Expected to be open in the Spring/Summer of 2019, the new Hospice Vaughan will include a 10-bed residential hospice, family support and bereavement services, and visiting hospice services.
Get a bird's eye view of the Hospice Vaughan Groundbreaking Ceremony. Watch the Video!
Our brave and generous clients share their Hospice Vaughan Stories in these short videos.
Watch The New Hospice Vaughan Video!
DYING IS A PART OF LIVING
As we die we are still the same person we've always been. Our story goes on even as we write the last chapter. No matter what we believe happens next, sooner or later we all face the certainty of our common mortality. Questions will arise: What is a good death? Will it be comfortable. How will my family cope? Who will help us navigate the unknown? Answers can be hard to find. Watch the Hospice Vaughan video to learn more.
A Matter of Death and Life
There is an urgent need to transform end of life care in Vaughan. Our community is one of the most rapidly growing cities in Canada, yet there are no residential palliative care beds. In fact residents of Vaughan with incurable illness typically die in hospital outside of our community.
Given our aging population, the need for hospice palliative services is becoming more critical.
A new centre of excellence
Devoted to helping our residents live fully until they die, Hospice Vaughan is opening the door to a better future.
We are building a state of the art facilty that will include a 10-bed residential hospice, family support and bereavement services, visiting hospice services and facilities to conduct research and educate health care professionals on palliative care best practices.
OUR PROGRAMS AND SERVICES
Helping those facing life-limiting illness to live fully
It's common to define hospice care as all about the terminally ill, but we have a different perspective. For us, hospice care is about people, who happen to be terminally ill, living life.
Through our many programs, we help those facing life-limiting illness to live fully, while supporting their loved ones. We offer free grief and bereavement support and palliative care for people of all ages, in Vaughan.
Grief and Bereavement Support
Mourning and grieving can be complex and life changing. Our mission is to reduce loneliness and isolation that comes from significant loss or grief. We start with individual grief counselling to help identify support needs. Our group counselling programs use a peer support model to help those who have experienced similar types of loss, adjust and cope in a safe and intimate environment.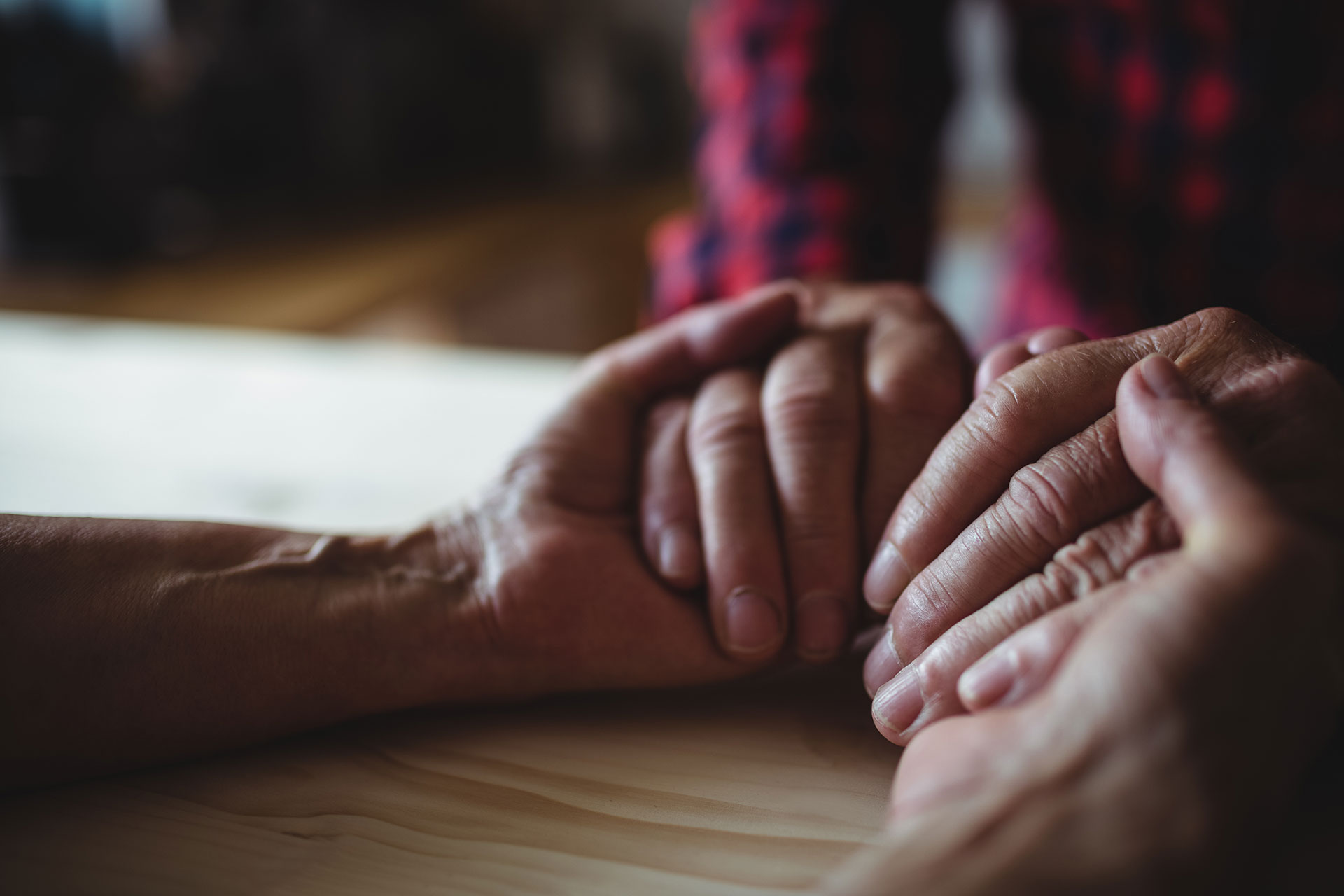 Palliative Care Services
Through home visits, day programs, therapies and caregiver resources, we bring the very best in compassionate support to the terminally ill, their families and caregivers.
Children's Grief Programs
We all face an enormous challenge when dealing with the terminal illness or loss of a loved one. Grieving the loss of a loved one for a child is especially difficult and can have a profound effect on the rest of their lives.
Children express grief differently than adults. Our grief support programs for children help restore self-esteem, build companionship among children who have experienced loss, and teach healthy coping strategies.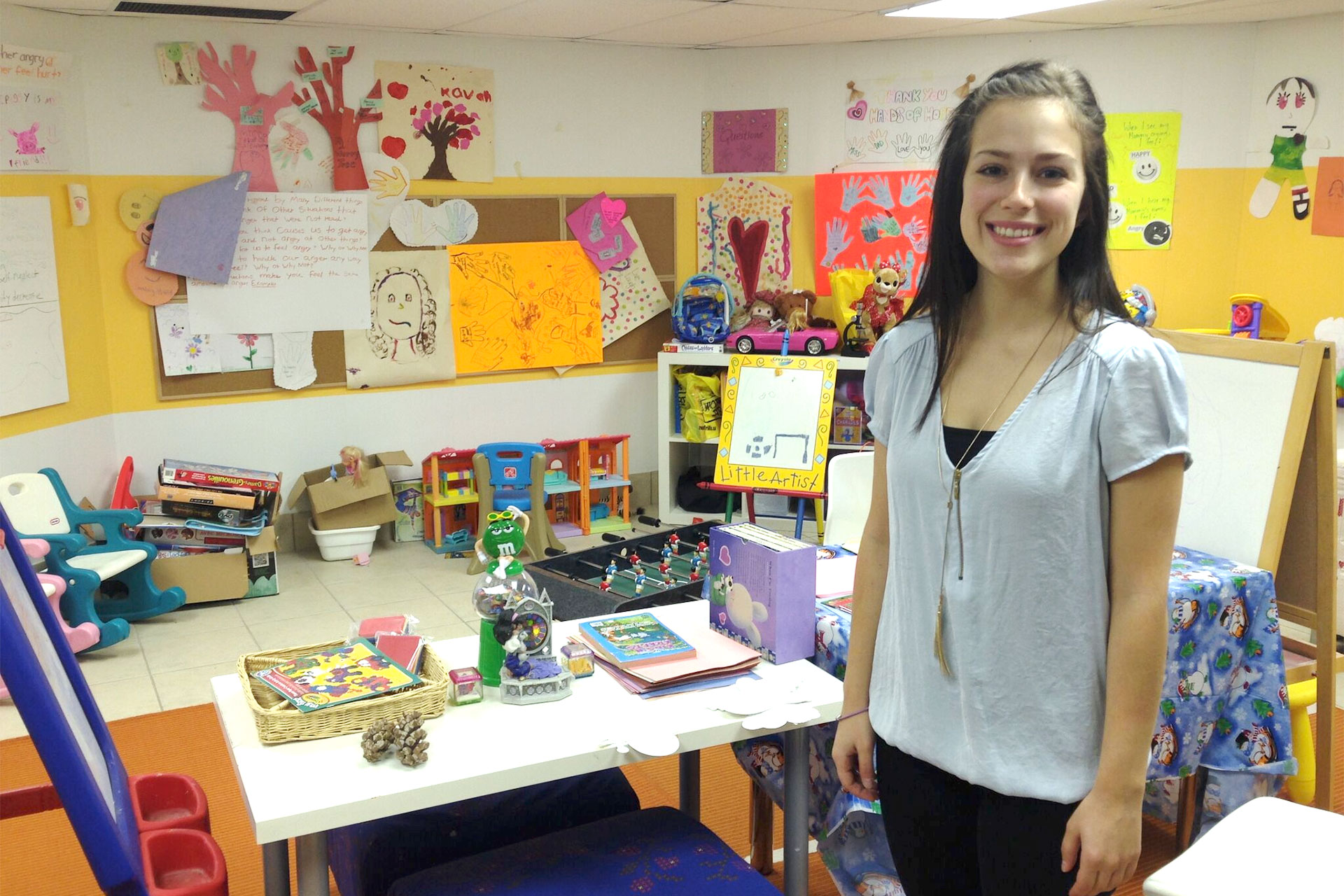 We need your help… Get involved
"You matter because you are you, and you matter to the end of your life. We will do all we can not only to help you die peacefully but, also to live until you die."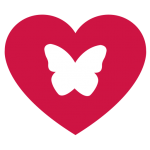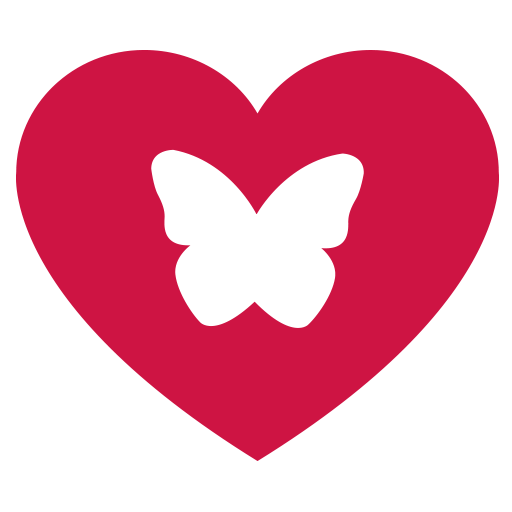 Dame Cicely Saunders – Nurse, Physician, Writer and Founder of the Hospice Movement
FOLLOW US ON SOCIAL MEDIA