THANK YOU FOR HELPING US RAISE $86,000 FOR HOSPICE VAUGHAN!
Wow. Sunday was a beautiful day in every sense of the word!
Thank you to each one of you who helped to make Hike for Hospice Vaughan one of our best yet.  You came out to celebrate life, love and legacy and together we raised an incredible $86,000!
Every dollar raised, stays in the Vaughan community, ensuring that we can continue to provide compassionate support to those living with a life-limiting illness, caring for a loved one or coping with grief and bereavement.  We rely on the generosity of our community and events like the Hike to ensure that all our supports and services, including our residence, remain free of charge.
SPECIAL THANK YOU to our presenting sponsor RE/MAX Premier International and Event Chair, Alex Lombardi.  Your dedication and support went above and beyond, and we are grateful for your partnership.
THANK YOU Lil Hikers Children sponsor, Morning Stretch sponsor, our Corporate Sponsor Teams and of course our In-Kind Donations Sponsors and Vendor Teams for working tirelessly onsite and making the day even more special!
THANK YOU to our volunteer team who poured their time and energy into making this event such a success!
THANK YOU to all of you who came out to hike with us, who donated and who helped us raise awareness! We couldn't have done it without you.
SEE YOU ALL AGAIN NEXT YEAR!
GALLERY OF SMILES
Thank you to everyone who participated!
A NOTE FROM OUR EVENT CHAIR
"You matter because you are you, and you matter until the end of your life. We will do all we can not only to help you die peacefully, but also to live until you die." – Dame Cicely Saunders
This quote is inscribed at the entrance of Hospice Vaughan, where my father and our family lived the final days of his life. It  touched me profoundly. My father won no awards. His name was never in lights. He was not famous. He was a simple man. But he was loved by everyone, and he mattered.
As this year's Chair of Hike for Hospice, I walk in honour of my father, in honour of the hundreds of families that have been welcomed through the doors of Hospice Vaughan, and in honour of all of those still to pass through them.
I hope you will join me either physically or virtually to support Hospice Vaughan's commitment to support individuals to live fully and ensure a better ending.
Because everyone deserves to die with dignity.
Alex Lombardi
Hike For Hospice 2023 Event Committee
Alex Lombardi, Event Chair
Robert Corridore, Melissa Martelli, Carmela Sisto, Andriana Avraam, Leigh Godbold
SPONSORSHIP OPPORTUNITIES AVAILABLE!
Becoming a Hike for Hospice Vaughan sponsor, means you/your company will help support over 280 live-in residents and their loved ones each year, through their end of life journey.  Plus, as many as 600 more individuals, including children and youth benefitting from our FREE hospice palliative care programs and services. Your sponsorship highlights your commitment to our community and increases your brand reach and awareness. More importantly, it ensures we can continue our mission to provide care and healing support to those who need us most.
SPONSORSHIP OPPORTUNITIES FOR 2024 WILL BE AVAILABLE SOON!
THANK YOU TO OUR
2023 HIKE SPONSORS
LIL' HIKERS CHILDREN SPONSOR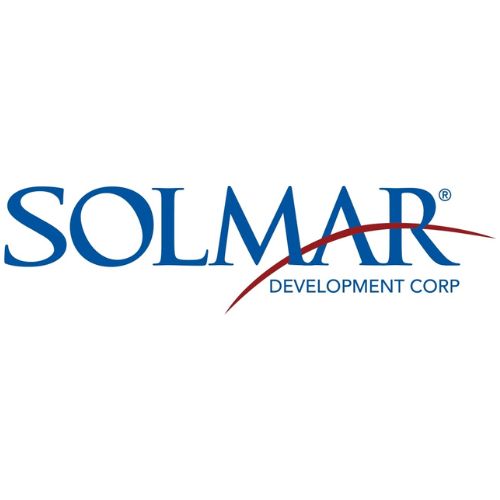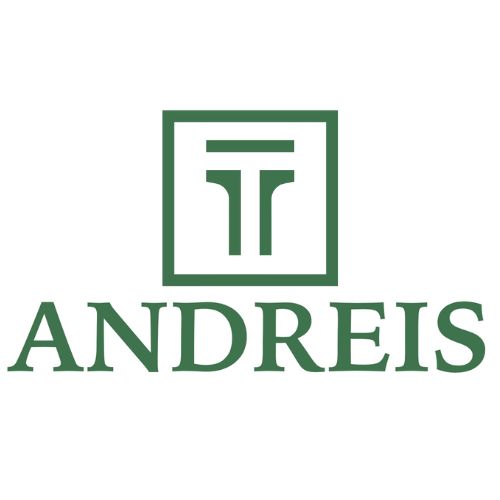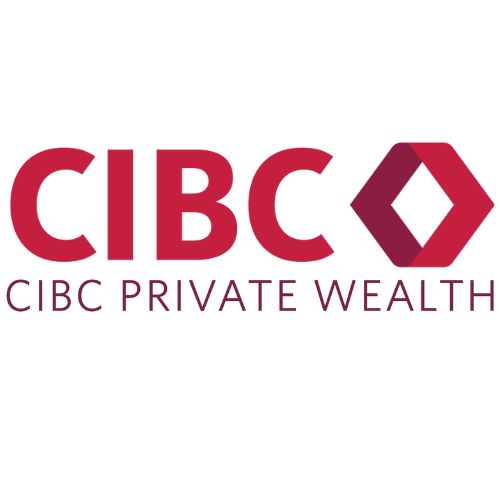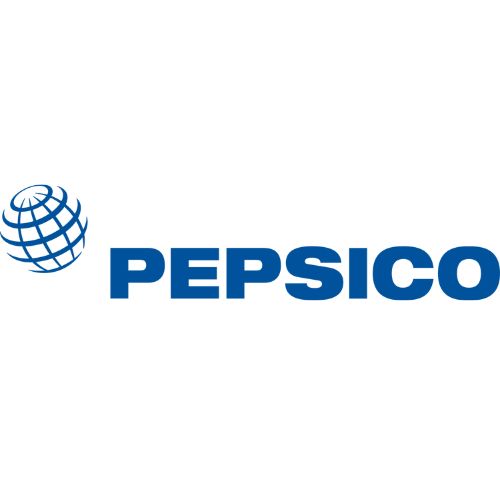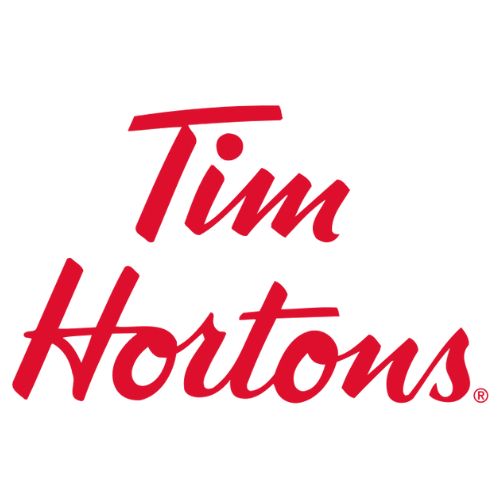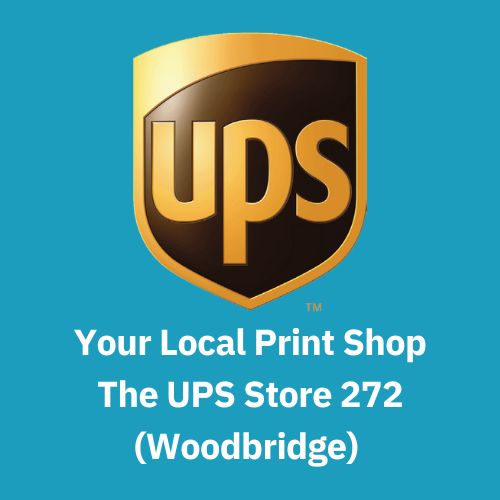 ADDRESS
Hospice Vaughan
9383 Islington Avenue
Vaughan, ON
L4H 3G7
For community, by community.
Providing world class palliative and bereavement care when its needed, where its needed.