Imagine a compassionate place where all who enter are warmly welcomed and cared for, whoever they are whatever their circumstances. A comfortable place where pain is kept at bay to make space and time for whatever brings you joy. This care is hospice palliative care. This is the better ending we all deserve. Together we can build it.
A SPECIAL THANK YOU TO OUR CAPITAL CAMPAIGN DONORS TO DATE 
Canadians who die in hospital
70%
Residential palliative care beds in Vaughan
ZERO
Cost per day for hospice care
$460
VS.
Cost per day in an acute-care hospital bed
$1,100
SOURCE: Office of the Auditor General of Ontario, Annual Report 2014
SOURCE: Office of the Auditor General of Ontario, Annual Report 2014
"Everyone deserves three things:
A good birth. A good life. And a good death"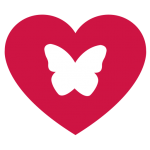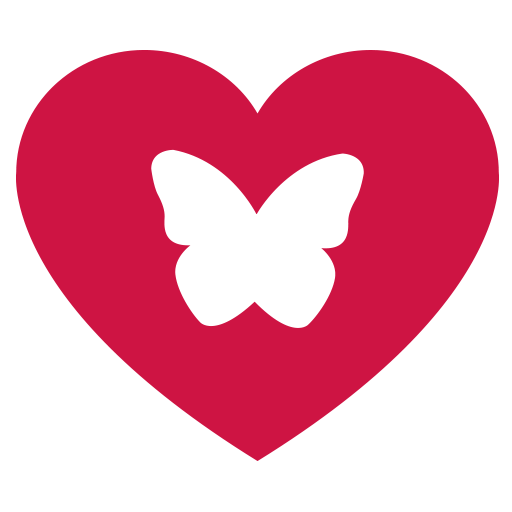 Vincent Maida, M.D.
WE ALL DESERVE A BETTER ENDING
Hospice palliative care…
…focuses on living well until the end, not just on dying
…is for people of all ages, from infancy to adulthood
…is offered in many places, including hospitals, long-term care facilities and in your home
…helps family members, caregivers and friends experiencing grief and loss
Vaughan needs hospice palliative care close to home.
Vaughan is one of the most rapidly growing cities in Canada.
Palliative care clients from Vaughan typically die in hospital outside of our community.
As they count down their final days, those seeking residential hospice care must leave our city.
OUR GOAL: $10M – HELP US BUILD IT
Hospice Vaughan will serve as a hospice palliative care service hub, filling a significant health gap in our community.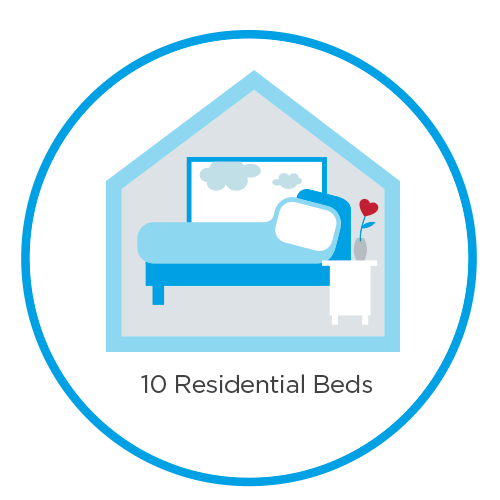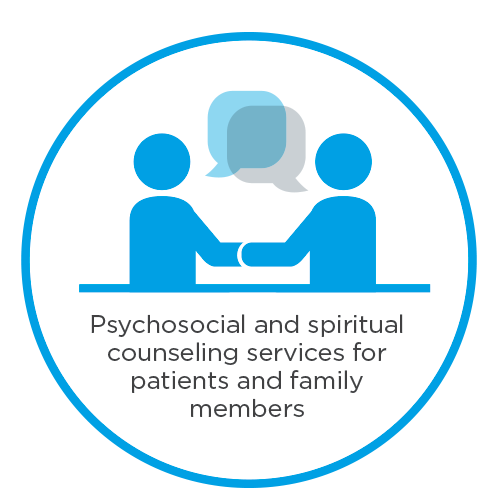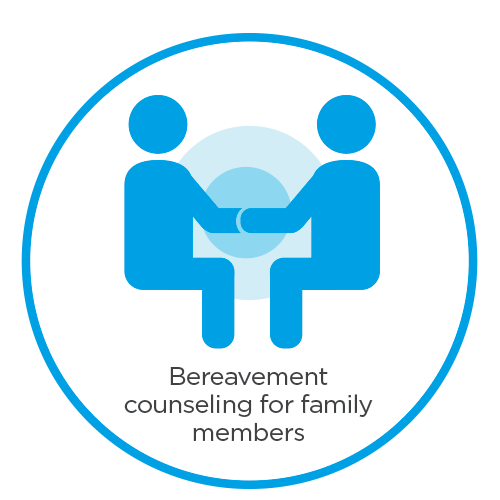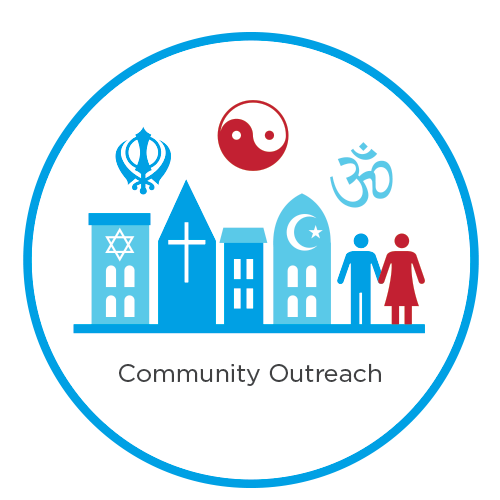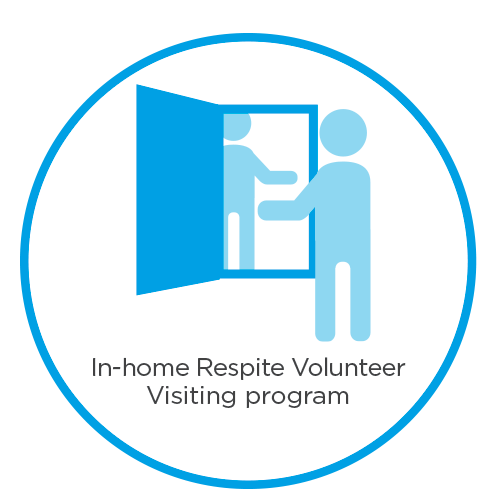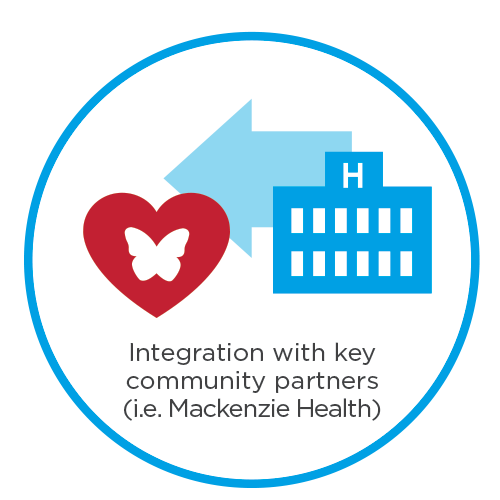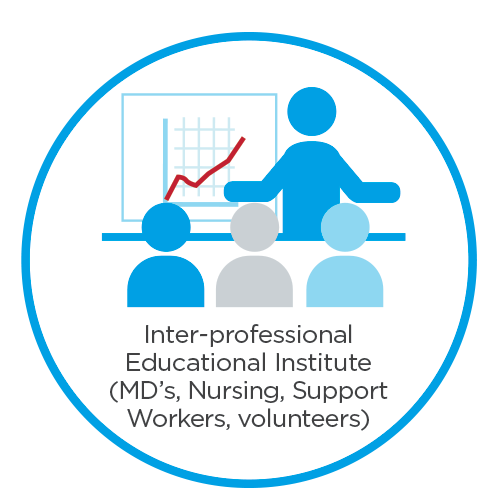 UNIQUE ATTRIBUTES OF THE NEW BUILD
10 BEDS
25,000 ft

2
Palliative care transformed
Centre of Excellence
Your generous donation will help transform end-of-life care and give residents of Vaughan a better ending.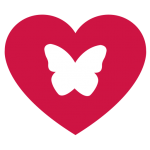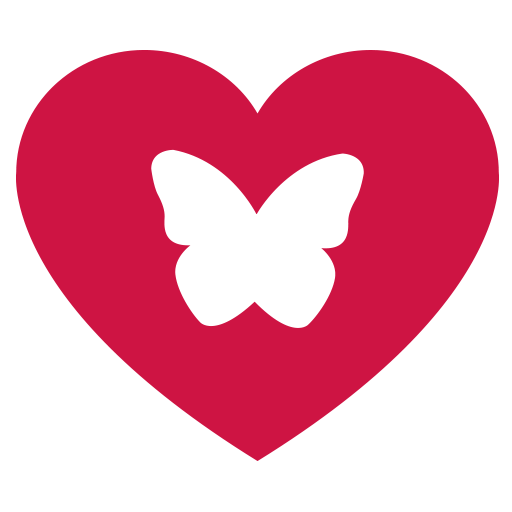 Better end of life care for people with a life-limiting illness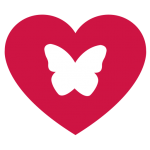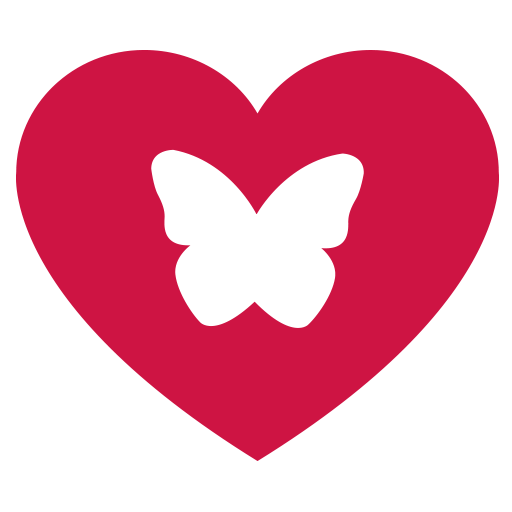 Better support for caregivers, family and friends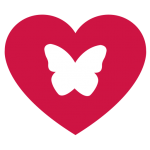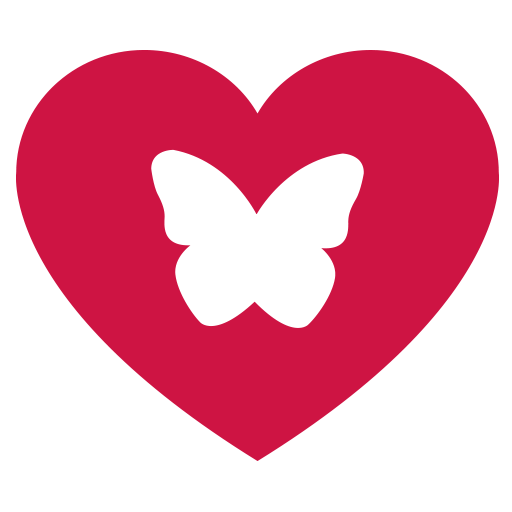 Better, more coordinated care across the entire healthcare system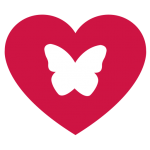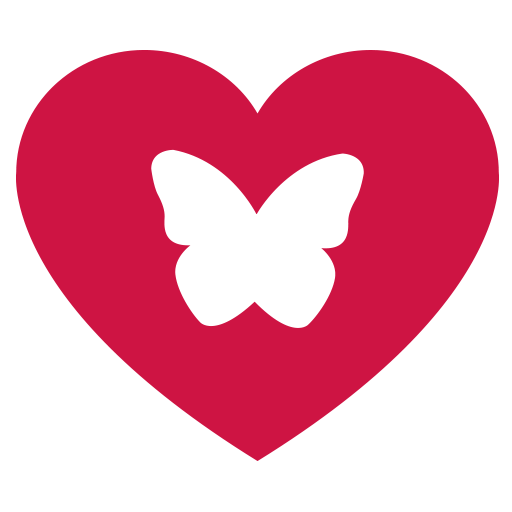 Better awareness and understanding of hospice palliative care